rakudup - shell script to install and maintain an updated

Raku

(

Perl 6

)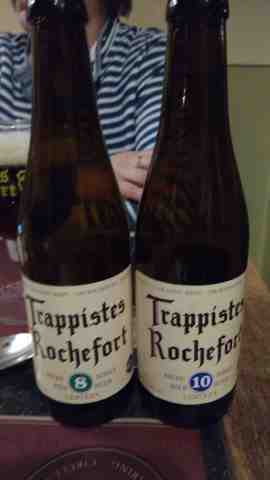 You aren't seeing double. There are two different but related bottles.
You don't only drink one beer so why only use one Perl?
rakudup allows you to easily brew your own Raku Perl 6 at home.
Using Perl5's perlbrew? You can install Raku Perl 6's "Inline::Perl5" and use Perl 5 modules directly from Raku Perl 6!
Take two bottles into the shower? Why not!
Audit rakudup and then execute
curl https://rakudup.github.io/rakudup -s | bash
Disclaimer: This website and related software is not officially associated with either the Rakudo Project or Perl Foundation.